Biogas services to meet your every need. Thanks to twenty years' experience in the industry, we provide customized consultancy and carry out work on our own biomass loaders and other-brand systems. Our goal is to provide service that is always highly effective and productive.
AGB BIOGAS assistance service
Ensuring biogas plants provide 100% performance
Feeding system maintenance, screw replacement, mixing system repairs.
AGB provides everything from routine maintenance work on stationary mixers, push-floor solid feeders, biogas plant loaders and screw conveyors of every type to replacement of the internal components of a digester (e.g. mixer), from the AISI 304 inner linings of biomass mixing tanks to the installation of stainless steel piping, optimization of the entire feed system and in-depth consultancy services: in short, all the technical assistance needed to ensure perfect operation of biogas plant feed systems.
We can supply screw conveyors or mixing screws as per your requests and adapt sizing and flow rates to the specific biogas plant.
We can also carry out maintenance on auger and lobe pumps and supply the relative spare parts.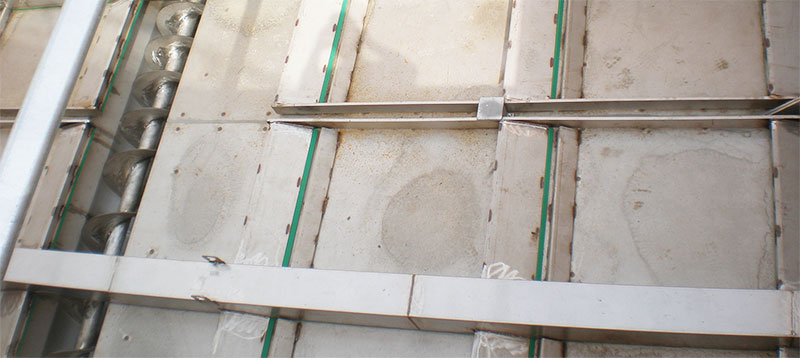 AGB BIOGAS brand machine maintenance
Work, spare parts and revamping on competitors' systems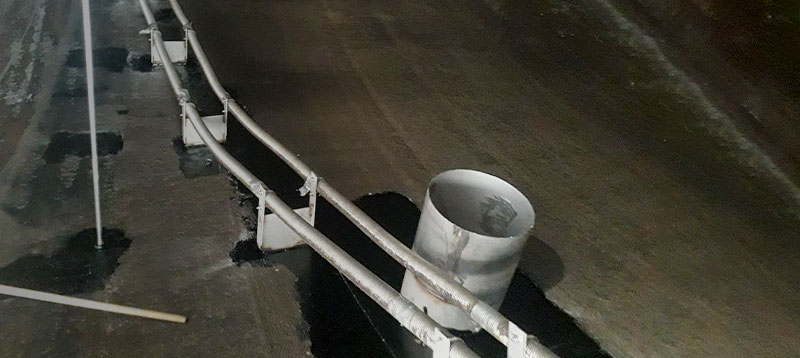 Biogas plant and digester maintenance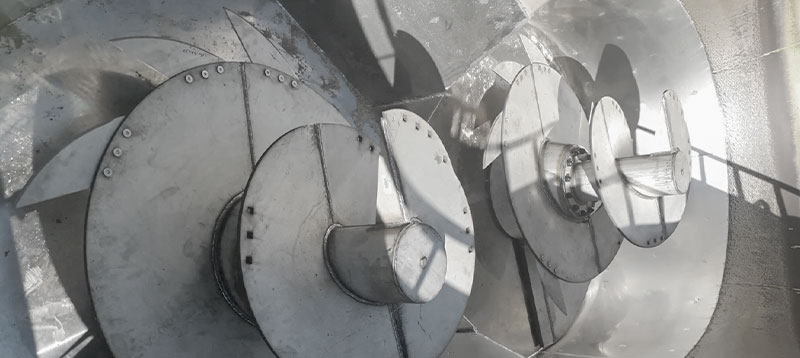 Mixing screws and linings for mixer tanks
Biogas plant feed system consultancy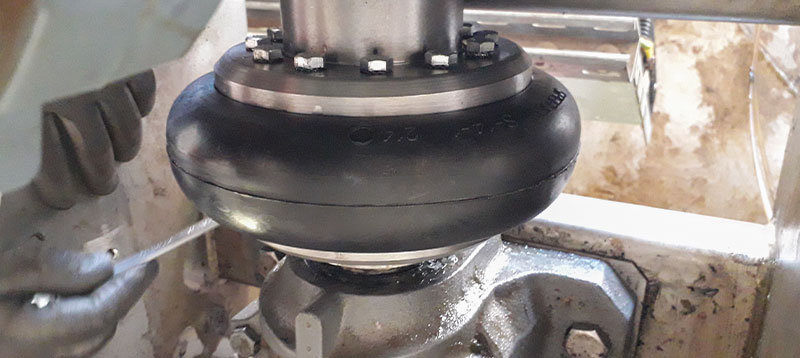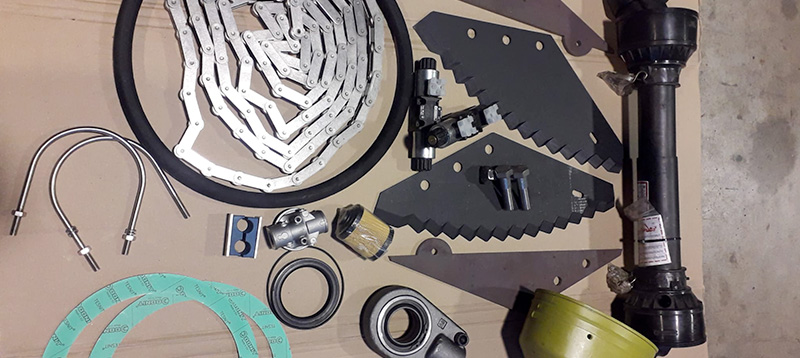 for agricultural equipment, tractors and earth moving machines, forestry and gardening machines, hydraulics and transmissions
Want to know what we can do for you, in detail?