Biogas plants push-floor solid feeder for UAC GLOBAL PUBLIC COMPANY, Thailand
Completely safe on-line guided installation for push-floor solid feeder and biomass screw conveyors with top loading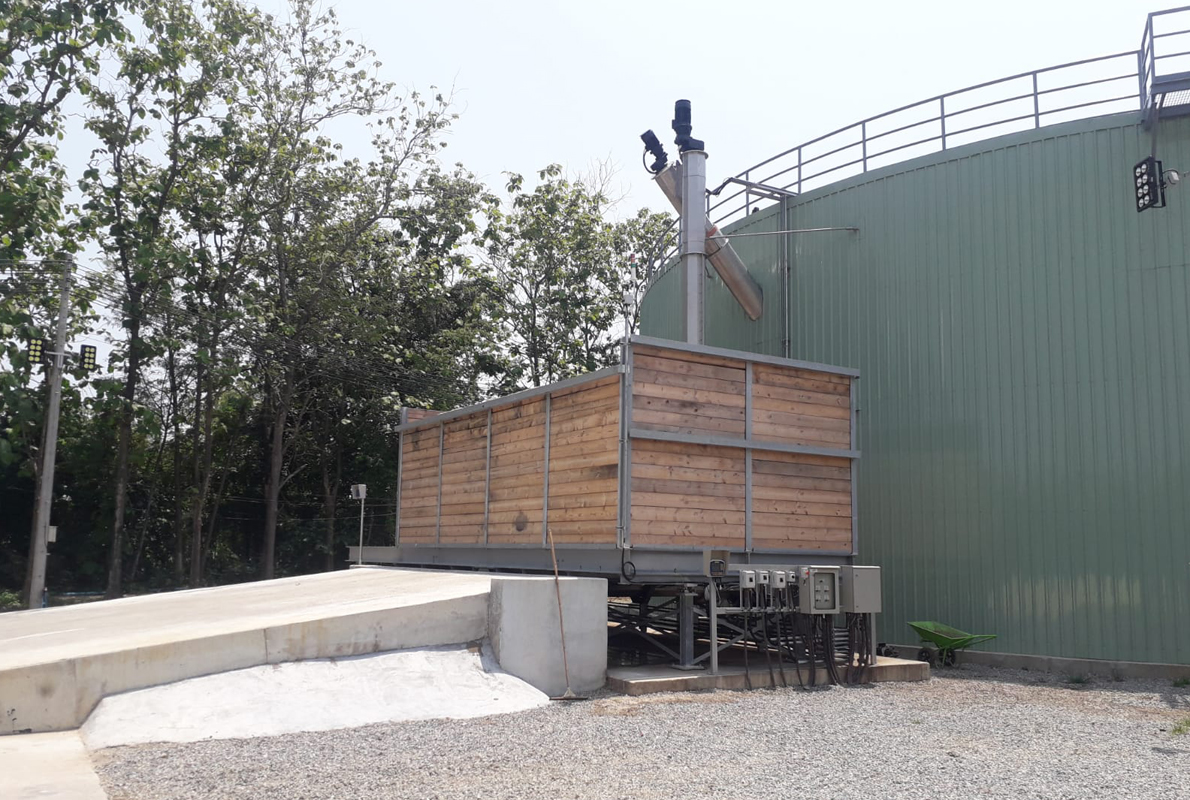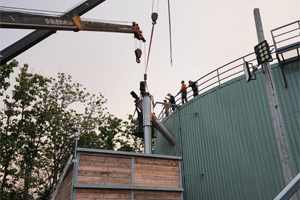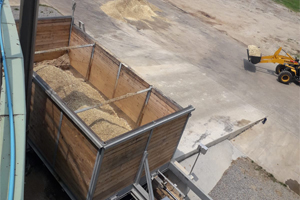 In 2021, our experience has already taken us a long way. Thanks to a recommendation from one of our satisfied customers from several years ago, we established contact with the UAC Global Public Company, an international business working in multiple fields: in public services, the trading of chemical products and devices, the production of polymers and latex emulsion and in the renewable energy sector. In recent years, the UAC Global Public Company has contributed to the set-up of numerous power plants throughout Thailand with a total capacity of 10 MW.
What the company required was an 80 m3 biomass storage loader for its biogas plant. Once we gained an understanding of the system characteristics, we advised the customer to select a biomass push-floor solid feeder with steel framework and wooden walls, complete with screw conveyors for the digester with top loading system. As with our Argentine client, the pandemic situation saw us seek to organize things in a way that would ensure everyone's safety. On 20th August the ship carrying all the biomass loader components left Italy, with delivery to Bangkok and assembly scheduled for the end of September. All assembly work will be managed via state-of-the-art videoconferencing tools. Pre-installation preparation of the material was performed with the utmost care: we numbered every single component, even the smallest screws, and prepared all the necessary information, with 3D imaging, exploded drawings, certificates and manuals. Needless to say, we're ready to support the customer who – as already done on another project – will share photographs and videos of the various stages of assembly.
We estimate that the push-floor solid feeder will be fully operative by the end of October or early November.