Argentina, assembly of biomass loaders in the Covid-19 era
An AGB push-floor solid feeder installed 'smartly' in every way.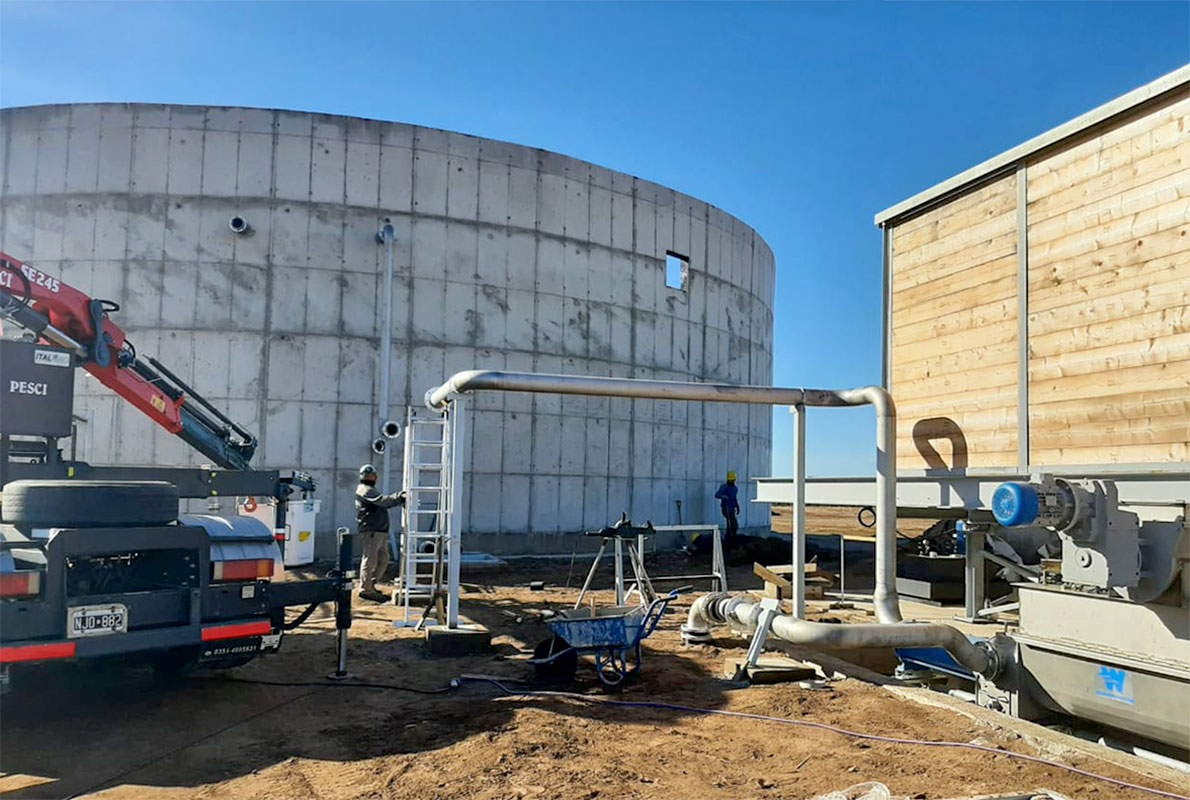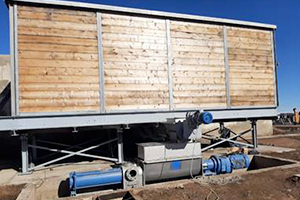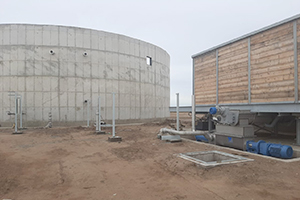 In 2020, a company based in General Villegas, near Buenos Aires, contacted us through a biogas plant engineering firm with whom we had been working for years. They asked us to supply the loading hopper for their 1.5 MW plant, designed to process biomass consisting of corn silage, soy and sorghum waste and other plant residues.
The solution we proposed was our biomass push-floor solid feeder with stainless steel-lined wooden walls. Suitable for storing and conveying the biomass (daily requirement) into the digester, this system requires very little maintenance and is decidedly eco-sustainable: wood, in fact, is the material most resistant to the corrosion that stems from the acidity of certain biomasses and, when it's working life is over, it can be disposed of in a fully natural way.
Given the travel restrictions imposed by the pandemic, to assemble this loader we went with the safest method for everyone – the internet! After meticulous pre-shipping classification of each individual part and careful preparation of all the relative information, the entire system assembly process was managed via videoconferencing.