Biomass biomixer at the Cazis prison farm (Switzerland)
A new feeder system for the biogas plant at the Swiss prison.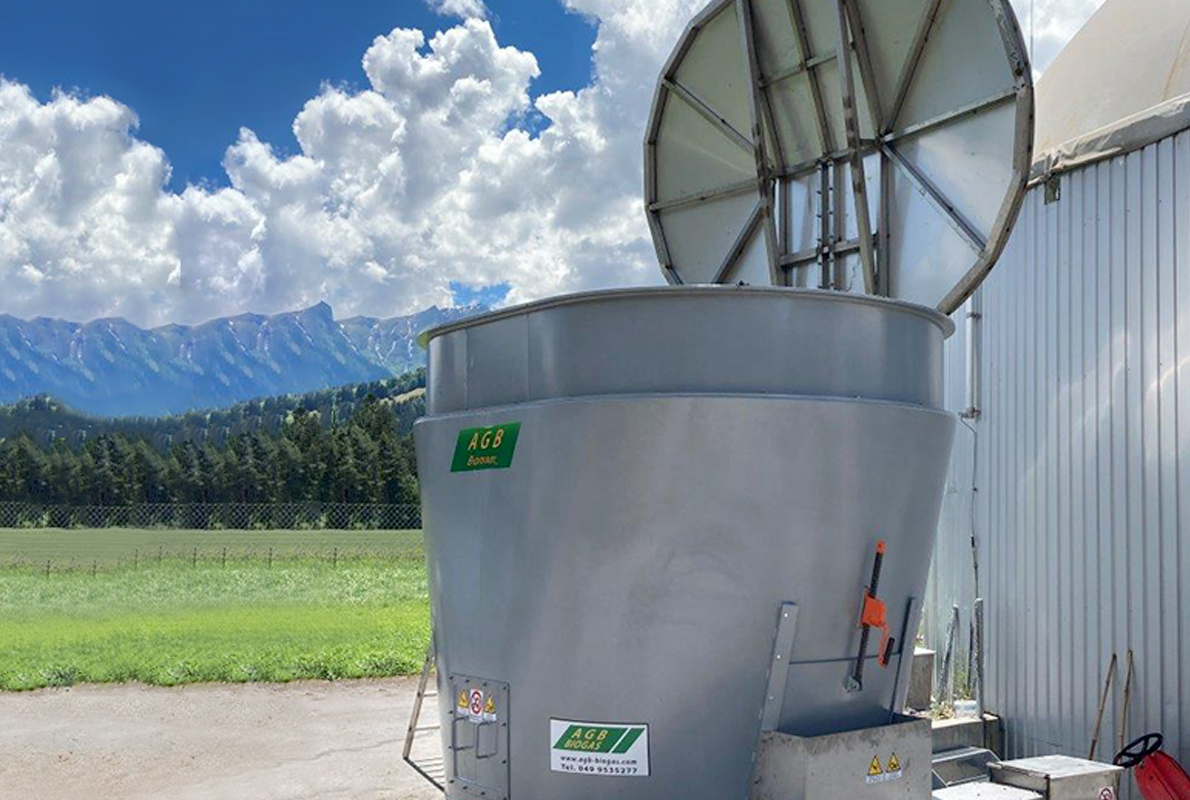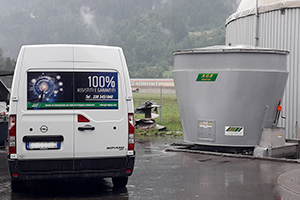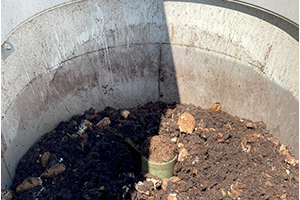 The farm belonging to the prison in the Swiss city of Cazis houses a 250 kW biogas production plant that has been in operation for 10 years.
The farm had been using one of our loaders for a long time. Given their satisfaction with the machine, the prison director contacted us and asked us to supply a replacement machine.
We therefore supplied a feed system that processes manure, food waste and biodegradable organic waste, together with a screw conveyor system with a bottom loading system to feed the digester. In this way the plant can, at full capacity, produce electricity, thermal energy and organic fertilizer.
The farm's biogas plant has a modular set-up, making it ready for any future expansion.